About Us
Since its inception 34 years ago, Boutique International is today one of India's top garment manufacturing and design house. We specialize in a variety of different garment forms and fabric basis. We have a dedicated and highly experienced design team that works closely with the fashion trends, brands and buyers to create an exclusive range that we offer. These designs are then sampled by our factories and once placed on order the entire order lifecycle is completely managed by BIPL.
With 3 factories (appx. 1,50,000 square feet) based in Noida (Delhi NCR), we have production capacity of 5,00,000 depending on styles pieces per month. We in-house approx. 1500 stitching machines, Tukatech CAD grading system, a finishing unit, testing lab, sampling embroidery and ERP system for order management. We are SA 8000:2014 107INSA Certified, Sedex Certified and Tesco compliance by SGS. We also deliver through various modes like Ex Factory, Ex Port, CIF and Landed. We even have a processing house as a partner in Europe to help with processed deliveries.
We specialize in a variety of fabric like Cottons, Viscose, Polyesters, Jersey and their blends. We work with different brands with different product so as a source we offer a huge amount of variety and that is our strength. We pride ourselves on delivered quality and the fastest in terms of lead times out of India. We have invested on intensive systems to control our business flow and have a quality team architecture that ensures the best product for the given price at every step of the lifecycle.
"Our Vision Is To Be Regarded As The Leader In Product Innovation And Quality In The Market"
Our Team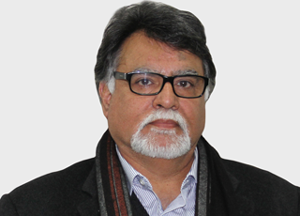 Roshan Verma
(Managing Director)
Leading Garment exporter for 35+ Years' and key areas of interest are promoting new Products and Building new Factories.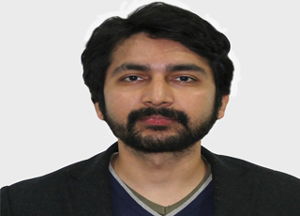 Samrat Verma
(Director)
Active Garment exporter for past 10+ Years' running all functions. Past experience of Investment Banking and Engineering.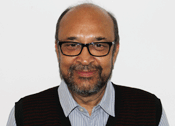 Lalit Gupta
(Finance Director)
Chartered Accountant
30+ Years' experience in Financial Accountant.

Baldev Jaiswal
(Director-HR & Production)
Post Graduate - PGDPMIR (Awarded gold medal & lifetime membership of Institute)
26+ Years' experience in Garment Industry.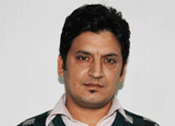 Hemant Thakur
(GM Fabric & Accessories)
Graduate (BAMS)
12+ Years' experience in Textile.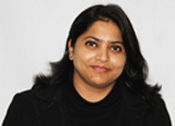 Anu Dayal
(Head of PD & Marketing)
Graduate
25+ Years' experience in Garment Industry in Merchandising.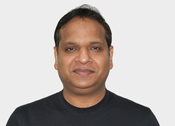 Vinay Gupta
(GM Finance)
B.Com (H) & P.G. Diploma in Computers.
30+ Years' experience in Finance.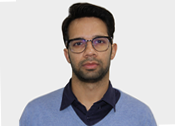 Karan Gupta
(GM Shipping and Planning)
MBA in International Business.
6 Years' in Garment Manufacturing Industry.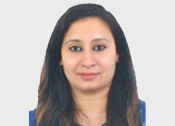 Richa Vazirani
(GM HR)
MSW, MBA
16+ Years' experience in HR Profile.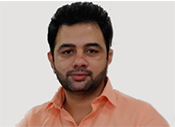 Narender Verma
(GM IE)
Graduate & Diploma in Apparel Manufacturing Technology
12+ Years' experience in Garment Industry (IE & Production Monitoring).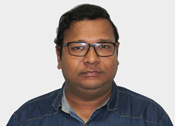 Ravishankar Baranwal
(GM IT)
B.Sc. (Maths), MCA
14+ Years' experience in IT (Using ASP.net, C#, SqlServer and other Microsoft Technologies).